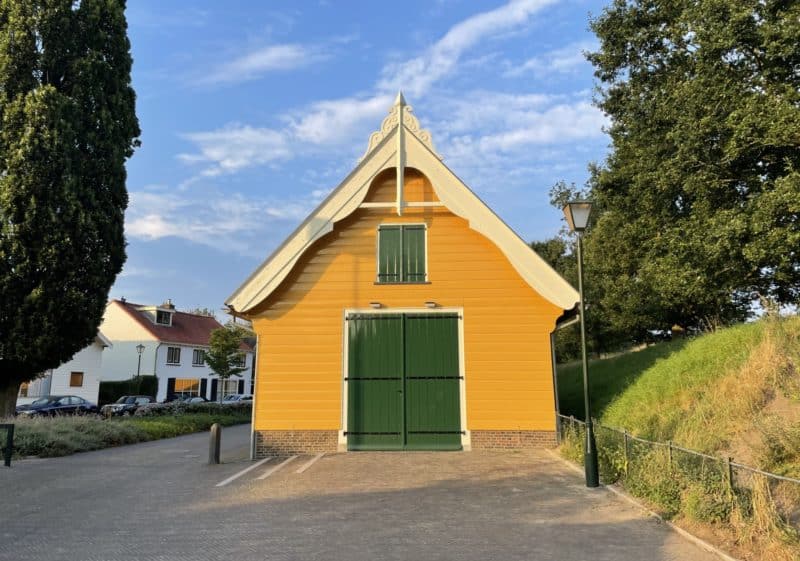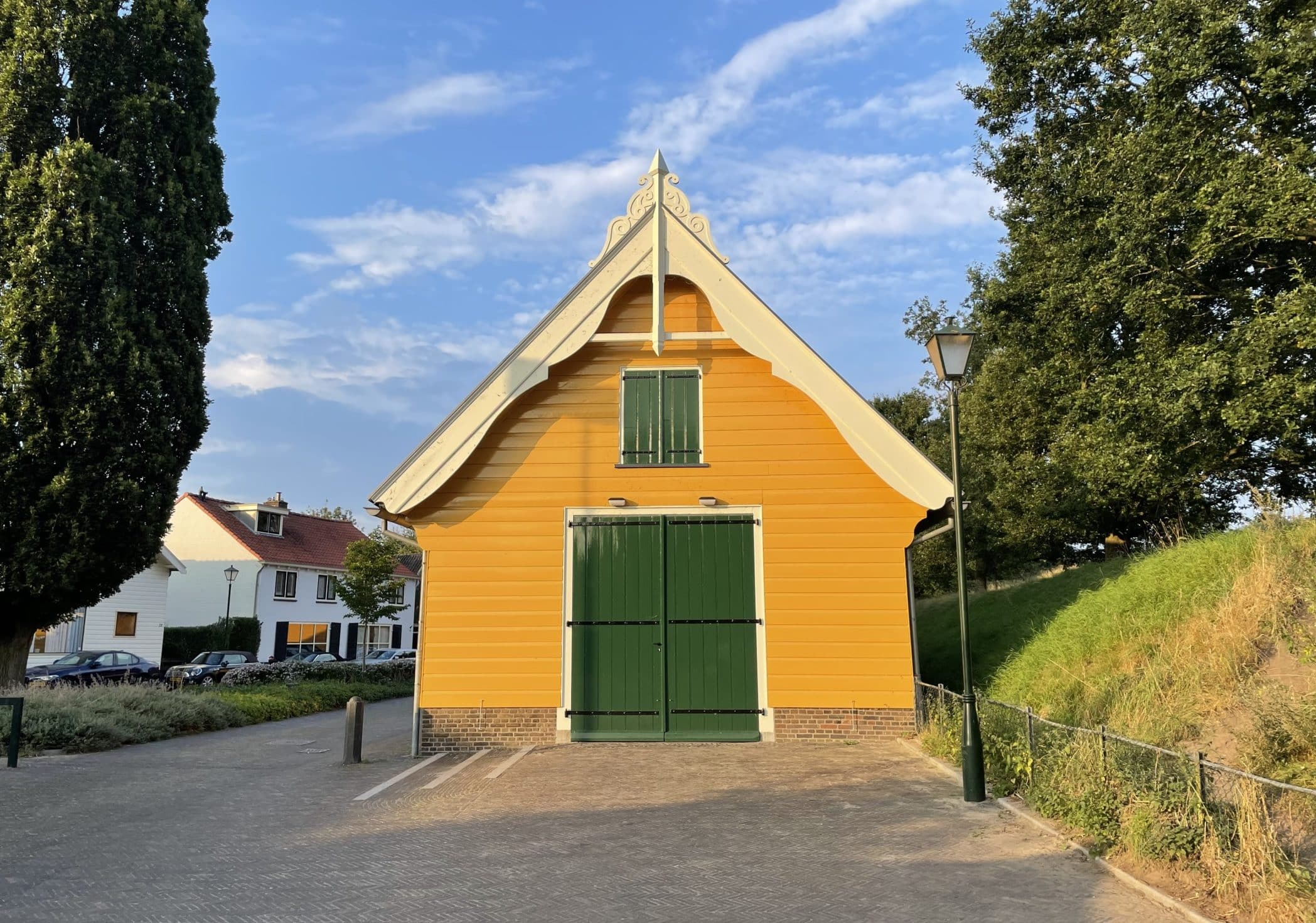 Contact details
Gele Loods Naarden
Ruijsdaelplein 10
1411 RD Naarden-Vesting
Contact the Visitor Centre
Drop in for advice, maps or inspiration or send us a message and we'll get back to you as soon as possible. We're here to help.
"*" indicates required fields
Opening times
The Gele Loods is opened from 10 am to 5 pm daily.
Shops and restaurants
Naarden Vesting is a charming town with historic buildings, boutiques, art galleries, cafés and restaurants.
Saturday market
A weekly market is held in Naarden Vesting every Saturday morning market from 7 am to 2 pm on the Adriaan Dortsmanplein. Here you will find fresh fruit and vegetables, fish and meat, flowers, plants, and some very tasty traditional Dutch snacks.
Public toilets
Public toilets are located on the left of Podium deMess on the Adriaan Dortsmanplein.
Wheelchair users
The fortress is accessible for wheelchair users, but the walkways in the fortress itself are narrow and the cobblestones can be uneven so it is not ideal. The path around the fortress, on the other hand, is asphalted and offers a beautiful view of the fortress. The route is approximately 4 kilometers long.
Parking
In Naarden-Vesting, free parking is available in following parking lots:
Bastion New Mill
The bus shelter at the Kapitein Meijerweg
Various streets in Naarden-Vesting are designated as blue zones. Within these zones, parking is free for up to a maximum of two hours.